COVID-19 EVENT PHOTOGRAPHY
Life has begun returning to a semblance of normal with a careful reopening of social and economic life. "Projections are that the economy will make a sharp consumer rebound resulting in a higher flurry of celebratory consumer activity once the quarantine is lifted."
Bringing people together in an event space will happen; and it's the perfect time to talk to us about your future events.  We are booking events now- our clients are looking to the future with us and continuing to use US Event Photos to activate their brand. Andrew Cuomo has said "I don't think we get back to normal- we get back to a new normal".  Simple precautions and planning can make a big difference.
USeventphoto's "new normal":
We believe providing attendees with the VISIBLE signs that they are protected within our space is important moving forward.  While we have used disinfectants within our location, we are using enhanced cleaning procedures within our photo setup. (Meeting or exceeding recommendations from the CDC to provide a clean and inviting environment.)
Limiting our use of non-disposable equipment to ones that can be visibly disinfected after each use.
As COVID-19 is contained we will be cognizant of booth/ event flow and plan with our clients for "best practices."
Together, we can move forward to make the "new normal" a fun, safe, and brilliant success.
Blog Post: COVID-19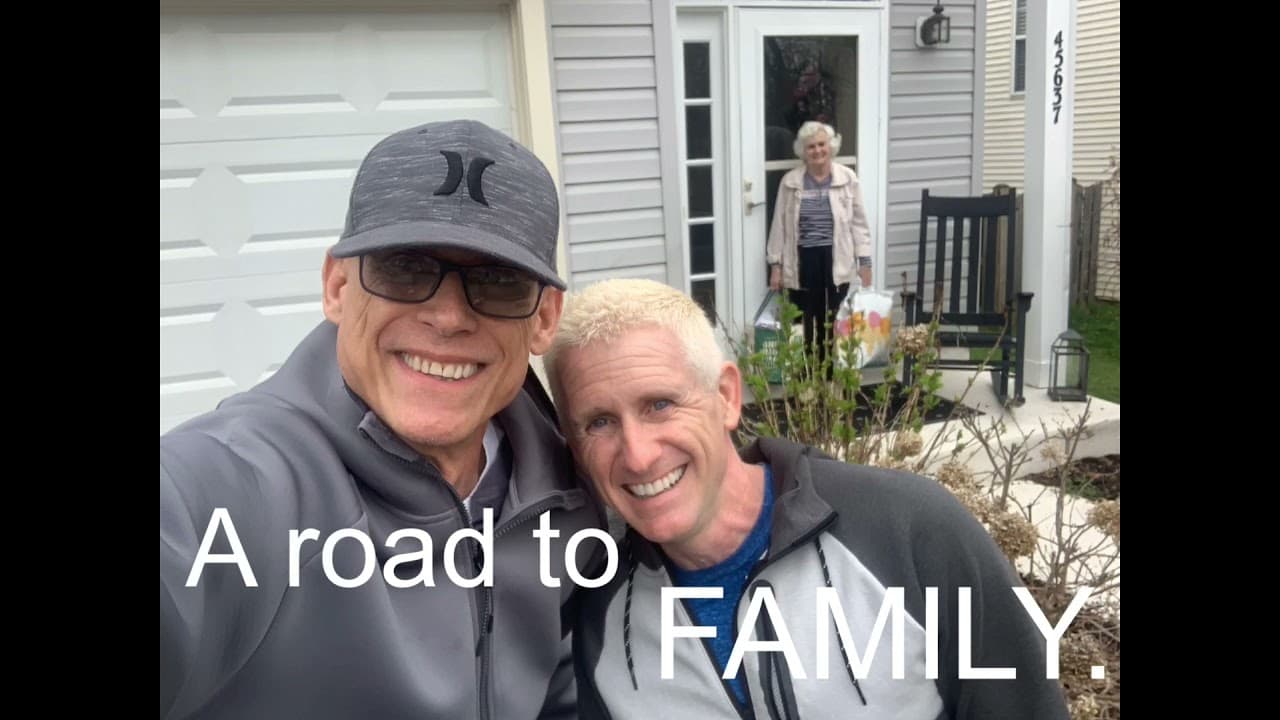 Scrub, scrub, scrub!  Mike scrubs everything down in a post COVID-19 event space.
Industry Standard Guidelines for Reopening Events after COVID-19
Leaders in the event industry are banning together to create best practice guidelines for the safe reopening of events.  In our partnerships with event planners and organizers, we've discovered three guidelines produced by industry leaders to plan for the safe reopening of events.  These three guides are:
Society of Independent Show Organizers; their guide is HERE.
The International Association of Exhibits and Events; their guide is HERE.
The California Convention Center Coalition; their guide is HERE.
Community Focus:
US Event Photos distributes masks in Baltimore Neighborhood
When we moved US Event Photos into Baltimore last fall, COVID-19 didn't exist.  In March, our schedule suddenly cleared as events worldwide shut down.  Our Baltimore community, however, while just blocks from John's Hopkins Medical Center, didn't have cloth masks available in the community.  So Mary Ann, founder of US Event Photos (and Mike's Mom) decided to get to work.  She recruited her sister, Jean, who is also a Baltimore resident, and her best friend Pat.  (Mike grew up paying with Pat's kids, and Nikki, her daughter, has helped out on local photo events.)
Together, the trio sewed hundreds of masks, which Matthew distributed throughout our Baltimore neighborhood.