Building your photography business: Part 1, Teamwork (With Tourrette'sNotes!)
I
know it's been a while since my last blog post, and that's because I've been so damned busy I don't have time
(to pee)
to make my own bed
(like I ever do, hello! Hotels!)
let alone write a blog post.
But these past two weeks have really driven home (hit me over the head) a message that is glaringly obvious. In fact, it's left me a bit breathless.
It all started when AARP decided to add an event in Washington, DC to our calendar, a meet and greet with George Takei called "Takei's Take". The event, a high-profile shin-dig at Facebook's headquarters, should have been an easy in and out for me. It is my home town.
The only problem is: I'm never home.
(I grew up at the Smithsonian Museums. My dad worked for a couple of Congressmen on Capitol Hill. While I live at the beach, Washington is home. I love the city. I even love the smell of the metro, and the little wind that goes by as a train arrives.)
Except, here was my schedule (who the hell designs my schedule? Are they totally insane? Do they think I'm the Terminator of Photography?): First stop, AARP Convention in Boston, working with my mom. While I'm doing that, Matthew would shoot the Indy Grand Prix. Then, I'd venture on to San Antonio, for General Mills, then back I to Indy for qualifying.
I thought: Ha! I'll bring Matthew back to DC to do the AARP Takei's Take shoot between the Grand Prix and qualifying.
I'd meet him for qualifying after General Mills, and we'd finish that event together. Then home (which is at the point of my schedule I'm at as I write this at the gate in Indy's Airport), rest two days, before returning Thursday for the main event: the Indianapolis 500. Home another two days, then to Detroit for the Detroit Grand Prix. Then, finally, off for a week or so.
Rewind. I take Matthew to dinner and tell him he's on the Takei's Take shoot. He looks at me with pitiful, watering eyes and says, "can you have Melanie and your mom shoot Takei's Take: I'm tired just looking at the schedule." (Sigh, suck it up buttercup. AAAAGH! Do you know how carefully I've planned this!?)
Now, Melanie is local to Las Vegas, a 4.5 hour flight from Washington, and my mom, I knew, would be fresh off the Boston shoot — at 72, I worry I fill her schedule too much.
But one look at Matthew, and I decided that was the best course: bring in Mom and Melanie for Takei's Take. I figured this: Matthew would be tired from the Indy Grand Prix, and needed to cool his heels between races in Indy, resting up (the race schedule is grueling this year). Melanie has the technical skills for the Takei's Take shoot; mom, I thought, AARP would know from Boston. So that was a good fit. (And, who needs to make money? Pahhh! Money!)
With all that in mind, that's how I handled the schedule. Not the most profitable, but, I thought, the best for setting everyone up for success. Setting everyone up for success is always the most important thing.
Result? Gold. The stage was set in Boston when AARP decided they LOVED my mother. (As in: Mike's OK, but look at HER! Look at that WOMAN GO. SHE IS OUR NEW POSTER CHILD!) Then, the love fest with Mom continued as she and Melanie hit the ball out of the park with the Takei's Take shoot. Result? There are SEVERAL big events with AARP we are now discussing, including one which I call the "N" word.
The "N" word? NASCAR.
(When I say Mom is the new AARP poster child, I mean this literally. There is even a rumor of a feature story on her in their national magazine. I may have invented the whole 'rock star' theme, but she's driven it home on the back of Elvis moves.)
I thought a lot about how things transpired. And I heard a few mutterings from this high-profile client that made me really happy. First, they LIKE the fact that I have more than one team capable of working an event. Second, each person brings something unique to the shoot. Mom, her age and skill. Melanie, a youthful vibrancy with a touch of sex appeal. Matthew, a rock star, highly energized approach that leaves you a bit breathless, and me: the geeky technology conductor.
In the past, if I said to a client: "I am booked, but my mom can handle that event", with certain clients, I'd actually receive some push back. This always (pisses me off) upsets me, because — while I may be better with certain technology, you can't tell our photos apart. After all — who do you think taught my little, scrawny ass how to shoot? But now? Now clients are appreciating the fact that there are more than one of us. Now, clients understand that I may not be able to handle a particular assignment, but I'll set them up with the right team to make the event successful.
That's taken a huge leap of faith for me. I am (a control freak) a micro-manager — I want to do everything myself. But you can't do everything yourself if you hope to grow your business. In fact, you have to train and rely on a great team.
There's more to the story, but now, they are calling my flight. So, this rant will continue….
(A special travel Tourrette's Note. Please stop reading if you are easily offended: WRITTEN IN ALL CAPS FOR EMPHASIS.


DO PEOPLE NOT SEE YOU WORKING? DO THEY NOT UNDERSTAND, AS THEY YELL INTO THEIR CELL PHONE, THAT THEIR VOICE CAN BE HEARD THROUGHOUT THE AIRPORT? DO THEY REALLY NEED TO BITCH ABOUT THE PRICE OF A SANDWICH AT THE AIRPORT? YES IT REALLY COST $14. MUST THEY CARRY ON STUPID CONVERSATIONS OVER MY HEAD — AS IN, ONE STUPID PERSON ON ONE SIDE OF ME, AND THE OTHER STUPID PERSON ON THE OTHER, AND THE DISCUSSION TAKING PLACE OVER TOP OF ME? CAN'T YOU ALL JUST SHUT THE FUCK UP?AND DO WE HAVE TO DISCUSS LICKING CAKE BATTER OFF A SPOON? LOOK, FATTY, YOU'VE OBVIOUSLY LICKED MUCH MORE THAN CAKE BATTER OFF A SPOON. AND IF YOU DIDN'T, YOU WOULDN'T HAVE TO PAY FOR TWO SEATS ON SOUTHWEST. PERHAPS TRY LICKING A SALAD OFF A SPOON EVERY ONCE IN A WHILE. JUST A THOUGHT.)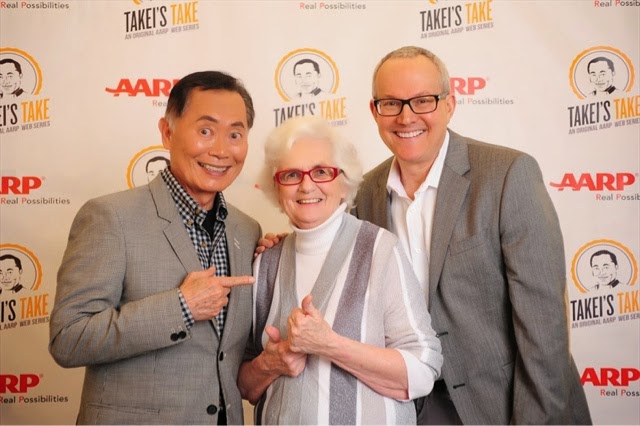 Mom with George Takei and his husband at AARP and Facebook HQ.
Meanwhile, Matthew at Indy during Grand Prix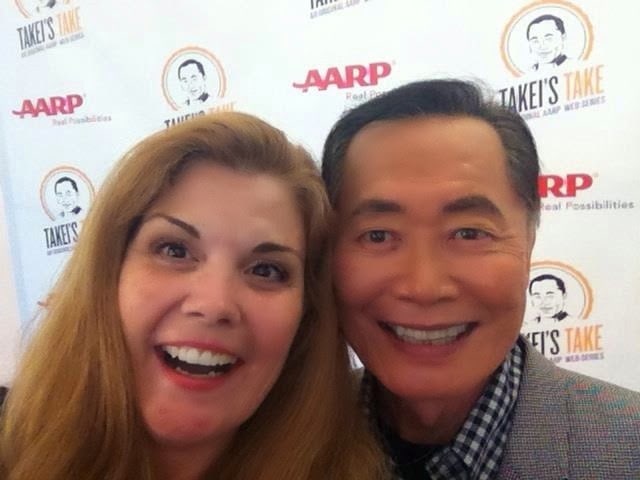 Melanie and a selfie w/ George Takei.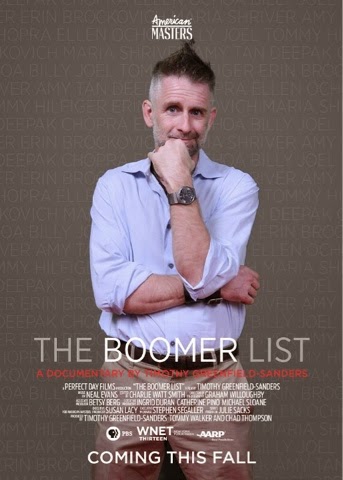 Me at AARP's Boston convention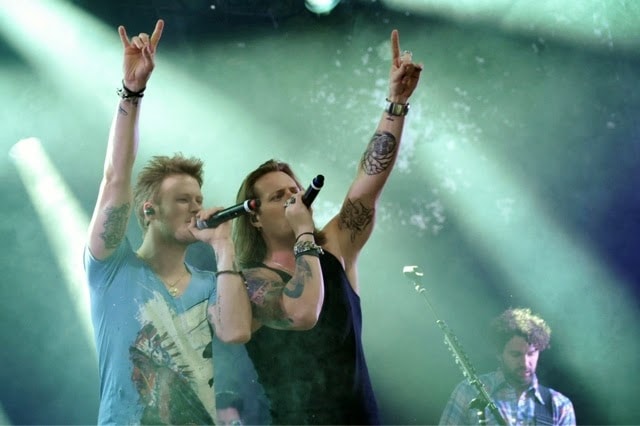 One of my favorite shots for General Mills with Florida Georgia Line in San Antonio.