Champion's Week Red Carpet at the Wynn, Las Vegas (my Joan Rivers moment)
It is true that there are many, many red carpet gala events during "Champion's Week" in Las Vegas, NV. For the past three years, I've worked a private gala, hosted by Sprint, for the families of the racing teams.
It's 2 hours of pressure! Everything must be executed with military precision, and we use 4 load balanced printers to churn out the photos with no wait time.
These are the most down to earth people on the planet. But, wow, can they clean themselves up to walk the red carpet at the Wynn! Here are a few of my favorite pics from this year. You might recognize a pit crew, a blog writing photographer, and a Las Vegas manager with her husband.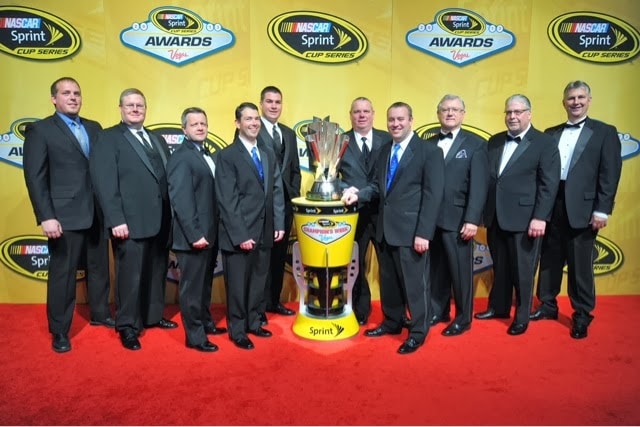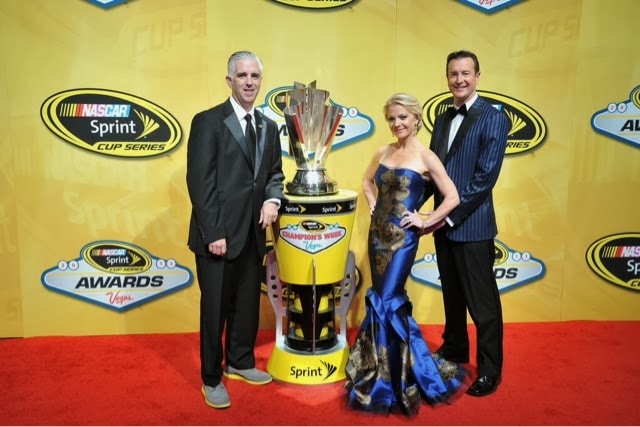 (I have no idea who they are, but LOOK at THAT DRESS! If I was blonde, beautiful and a woman I would never take it off. Like my "cat" Halloween costume when I was ten, I'd sleep in it.)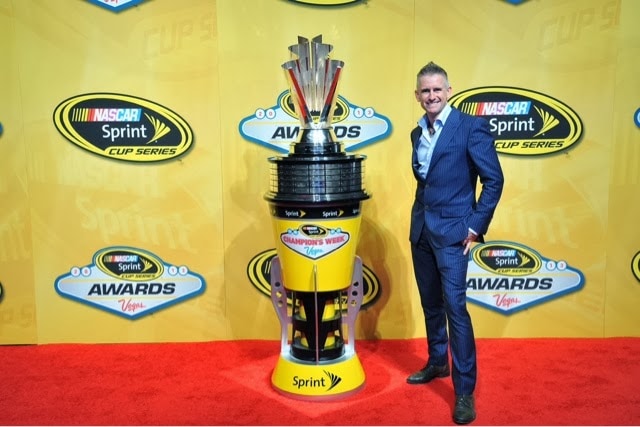 (Instead I'm in my new Timm Gunn approved suit.)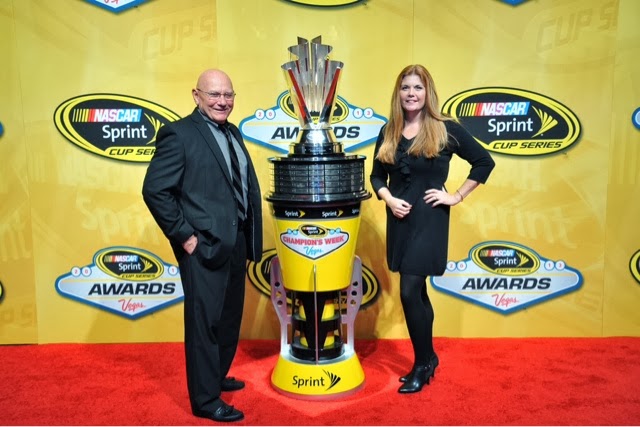 (I was sick as a dog with a cold this week. If it wasn't for these two people, I would have been found face up in the luxurious Wynn bathtub, never to put camera to eye again but finally satisfied I don't need a new lap top.)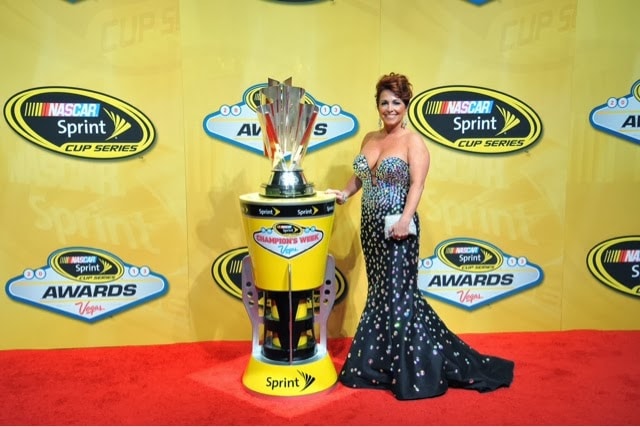 And this dress might be in my wardrobe, too! Damned! Look how HOT she looks.
So that's my Red Carpet report. Can we talk? Joan Rivers got nothin on me!